Developing human, fearless & fun organisational cultures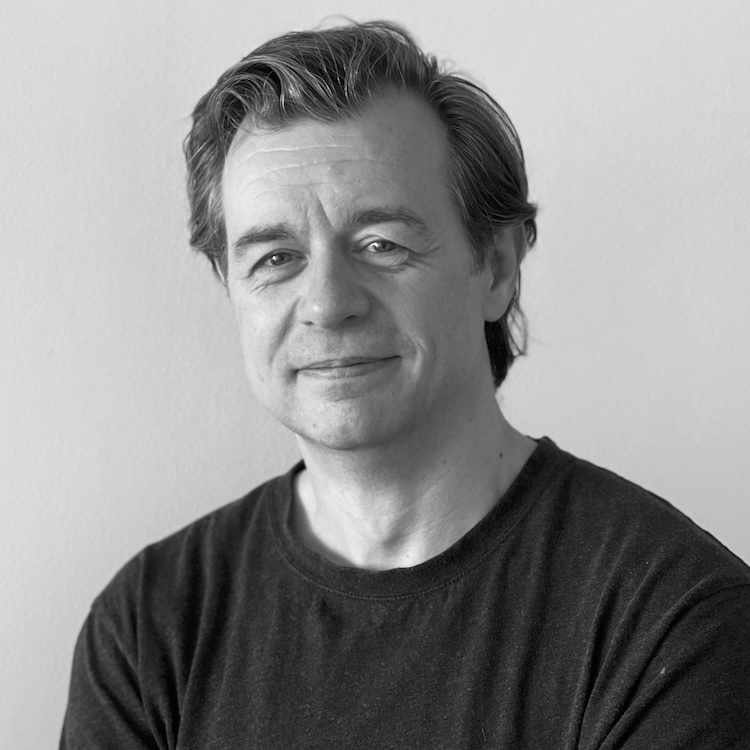 Dave Bales
Passionate about teams, Dave Bales is one of Australia's leading Agile coaches researching "The Relationship Between Organisational Culture and Agile" for a PhD. at UTS.
Dissatisfied with Agile transitions that only focus on adopting Agile practices, he is dedicated to developing adaptive mindsets, supportive leadership and joyful places of work.
He has led multiple Agile revolutions in large enterprises, secretive innovation programs and nervous startups across the AU/NZ region for the past 15 years working with over 50 teams.
A bit nerdy and fascinated with the lived experiences of teams.