Below are a selection of Agile Workshops that focus on enabling attendees to create new experiences, new knowledge and raise their level of awareness to think about the Why and the How as well as about the What.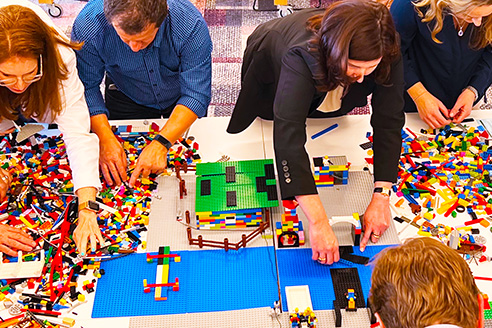 Since 2012 this workshop has been providing opportunities for absolute beginners to come together as self-managing teams to complete their first Agile project.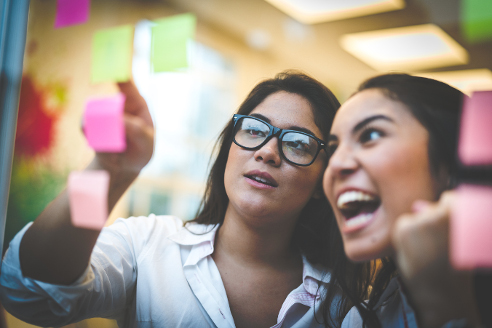 An immersive 3 day workshop to prepare attendees to be awesome Scrum Masters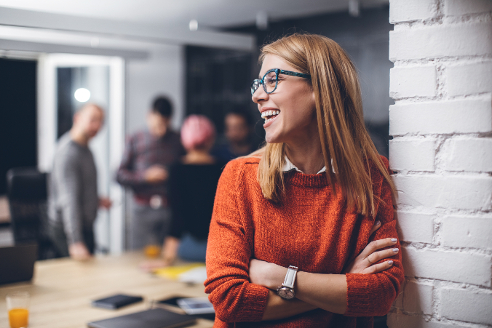 A 3 day workshop to help Product Owners gain deeper insights into customer needs and balance technical capabilities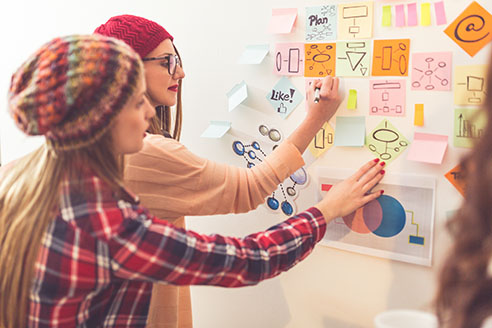 Various skills based workshops and activities to challenge and develop teams. From working with Story Maps to hosting Hackathons and Open Spaces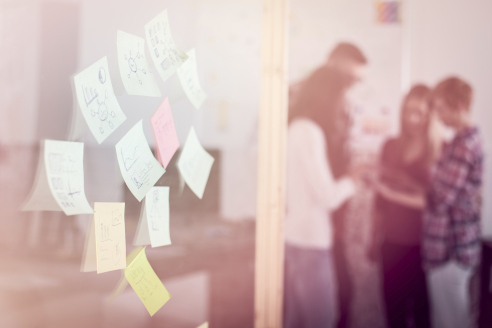 Ready to move beyond the conventional Agile frameworks and use something less structured and more culturally and values based? This workshop helps up to 16 attendees to deconstruct their processes and accentuate their Agile culture instead.